Okay, here's the thing. Before I started writing novels, I used to do a daily blog of fake news. Every once in a while, I get the bug to do it again. So when I remembered that tomorrow was the #stopthensa protest, I decided to do an article for the event.
(SNN French Lick) Today, President Obama called on all Americans to stop masturbating so damn much.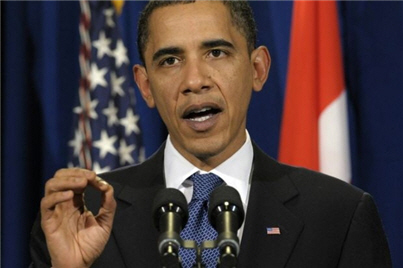 "We, your government, have this thing, you may have heard of it, called the National Security Agency. Now, this is a very necessary agency, and they're tasked with looking at everything you look at on the Internet. And unfortunately, that's almost entirely pornography."
"Now, I have a plan to save the United States an awful lot of badly needed resources. I would ask all Americans to spend a month, this March, abstaining from flogging the dolphin. The amount of manpower and computer time this would save would mean more school lunches for our kids, better health care or the elderly, and increasing our ability to provide badly needed resources for our soldiers in Afghanistan."
Obama then went on to site specific cases examples of where those cost savings would come from.
"There's a man, let's call him, Anthony, who lives in the great city of New York. During the month of December alone, Anthony looked at pornography over 700 times. When people like Anthony commit these levels of self-abuse, not only is Anthony probably doing harm to his urethra, but he is costing taxpayers thousands of dollars of overtime."
"Then there's Sue in Bloomington, Indiana. Sue was let go from a factory job in January, and now she spends up to three hours a day looking at Japanese bukake. I know Sue's suffered a lot, but I'd like to ask Sue to make one more small sacrifice and spend those three hours a day looking for gainful employment."
House Speaker John Boehner (R-Ohio) called a special meeting in the Capitol basement, which he claims was well attended despite his inability to find the light switch, and no, that's not a euphemism. "Obviously, I'm for cutting government spending, but I believe we can find savings elsewhere. Could someone just prop open the door, so we can get some light in from the hallway? Hello? Is anyone there?"
Last year, an outcry went up when it was suggested members of Congress abstain from masturbation until the government shutdown was over, specifically in national parks and historical sites.