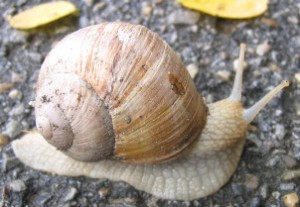 I was reading Dave Farland's Daily Kick article about "grounding" the reader by quickly revealing the setting, and I started thinking about my own debut, Minion of Evil.
I'm very upfront about the settings in Minion. It starts in a call center. The protagonist goes to his girlfriend's house. They visit a restaurant named Rosa. Etc.
However, I never go outside the generic to tell you where they actually are, which is unimportant and not that interesting. I did include the location in an Easter egg in Fangs for Nothing, my upcoming book. However, the finding is the fun part as the location itself remains unimportant and uninteresting.