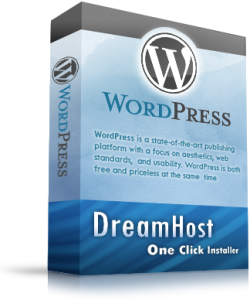 I recently moved my WordPress.com account to DreamHost. There are some advantages and disadvantages to this switch, but overall, I think it's going to be a good move.
Personally, I found WordPress.com restraining, but it is still a great service which I would recommend to anyone who didn't want to tweak their site, install custom plugins, or pay monthly hosting fees.
I eventually went to Dreamhost because Dylan Moonfire recommended them. I have used three different hosts over the years, and so far, Dreamhost beats them all. I especially like their custom control panel It is much easier to use than cPanel.